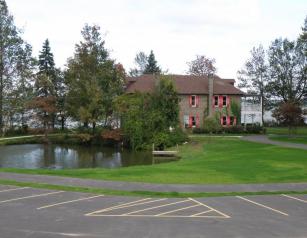 3.6 acres located on the shores of beautiful Lake Erie (Steelhead capital of PA) at the place where Trout Run, a high-quality trout stream, empties into the lake. The beach attracts many fishermen and is a popular destination for viewing steelhead trout or some of the most beautiful sunsets in the world. 
The property, located on the east side of Avonia Road, was purchased by the Township in 2006 with assisted funding from DCNR, PA Fish & Boat Commission, Coastal Zone Management, Lake Erie Region Conservancy and Sons of Lake Erie. The property was acquired to provide public access to the lake for fishing. Master Site Plans have been developed to install a viewing platform over Trout Run, handicap-accessible fishing platform and walkway to the beach. The house on the property is used for educational purposes as well as rentals for events such as weddings, family & class reunions, showers and graduation parties. If you are interested in renting this facility please contact the Fairview Parks and Recreation Authority at 814-474-5077.
Sunsets, fishing, strolling along the beachfront, watching steelhead trout running upstream, environmental and natural habitat experience - Avonia Beach Park offers it all for year-round enjoyment – The Gem on Lake Erie.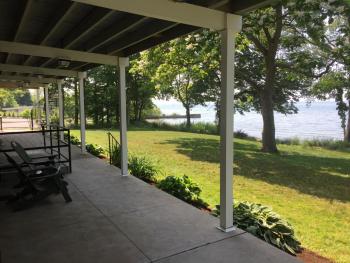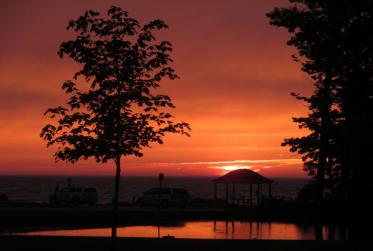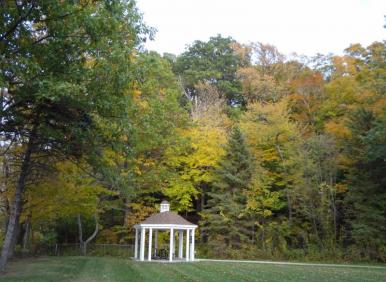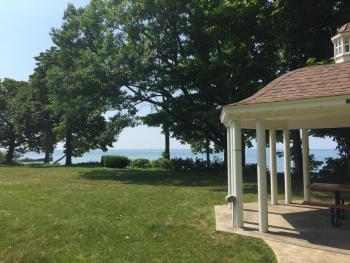 Please contact FPRA offce for Brugger House avaliablity before filling out the contract form.  parks-rec@fairviewtownship.com, or 814-474-5077.